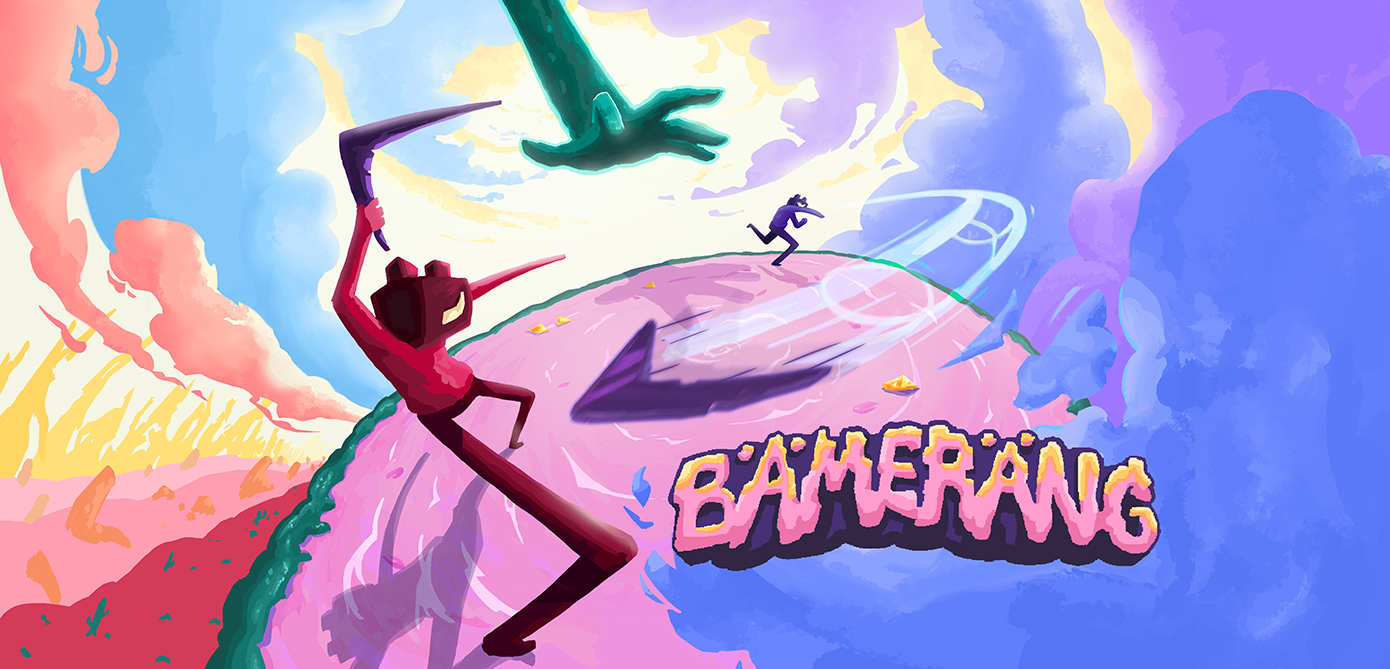 ---
Videos
Trailer YouTube
---
Images
download all screenshots & photos as .zip (9MB)
---
Logo & Icon
---
Awards & Recognition
"Winner of a Pro Helvetia Preproduction Grant" Zürich, November 2018
"Winner of the SGDA Junior Game Award 2016" Zürich, November 2016
---
Additional Links
Steam Page
Wishlist Bämeräng on Steam https:.
Twitter
http:.
Facebook
http:.
Discord
Join the Bämeräng server: https:.
The prototype of the game was created at the ZHdK
Game Design at the ZHdK: https:.
---
About Lululu Entertainment
Boilerplate
LuLuLu Entertainment is a Zürich based Game Designer collective, consisting of Tim Bürge, Leander Schneeberger and Aaron Abt. Together, they finished their Game Design BA studies at the Zürich University of the Arts in 2019. After their studies, they started to work in game related fields and pursued their own personal game projects. During their studies, they created prototypes for the games "Bämeräng" and "Henry", which have beend exhibited and showcased at various events. Tim and Aaron are currently finishing the development for Bämeräng while Leander is starting the development of a vertical slice for Henry, which Tim and Aaron will join in fall 2020.
More information
More information on Lululu Entertainment, our logo & relevant media are available here.
---
---
presskit() by Rami Ismail (Vlambeer) - also thanks to these fine folks